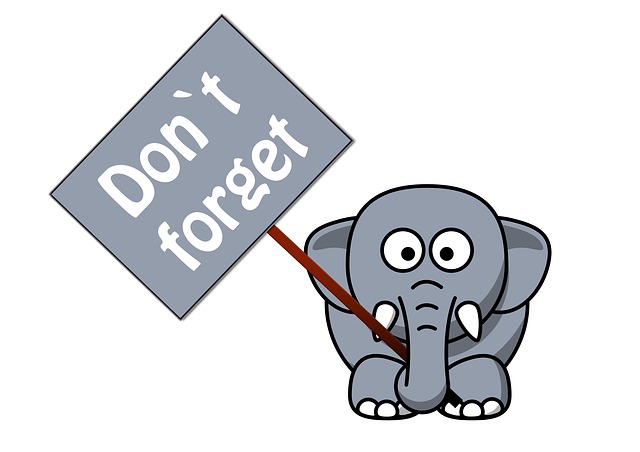 REMINDERS!
Here are some important reminders for tomorrow and next week!
Tomorrow is Interschool Sports!

Make sure to wear your full school uniform, pack lots of healthy food and water. You will need your school hat otherwise you cannot play.
Soccer players can bring their

soccer boots

, but these must be in your bag and you can change into your boots when we arrive at Elgar Park.
Please make sure to bring your

library books

to school as we will need to return them tomorrow.

Next Tuesday

, the Grade 6 students will be participating in a leadership day. On Tuesday the Grade 5 students will wear their regular uniform (Grade 5/6S- sports, 5/6R and 5/6I will wear their school uniform) and all Grade 6 students are to wear their sports uniform.
All

homework

is due on Tuesday!